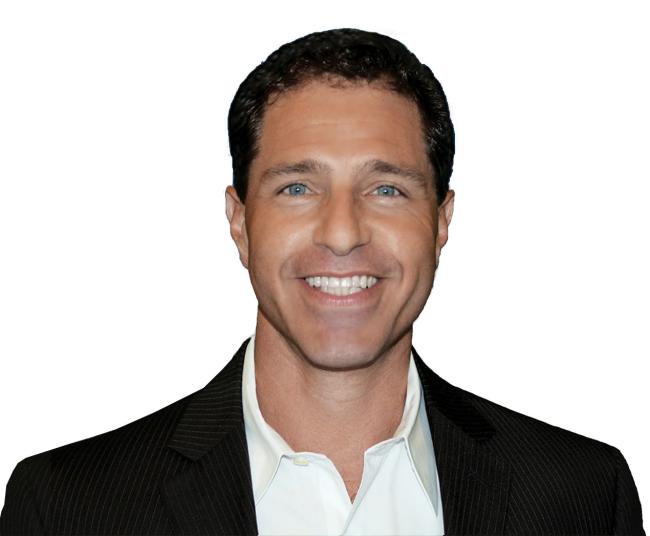 Signature International Premier Properties
9080 Kimberly Boulevard, Suite 12. Boca Raton, FL 33434
(561) 404-7263
(561) 670-0403
david.mundt@signatureflorida.com
David Mundt
Realtor®
David Mundt continues to enjoy extraordinary success in the Ultra Luxury Real Estate Market. Recently awarded the prestigious award of being one of the Top Sales Agents, David provides proven results for both Sellers, Investors and Buyers! Life as an entrepreneur has allowed him to apply his keen sense of analytics along with sharp negotiation tactics in order to close deals fast! Setting records seems to be a constant. He has been noted for selling property for the highest price per sq. ft. as well as bringing buyers in as little as 1 day!
After college, he went on to open 2 businesses before co-launching a software company that was founded in 2000 and sold in 2007. His extensive knowledge of IT development and database management allows him to analyze the Real Estate market in depth and set realistic expectations for his clients.
David was asked to join "Signature International Premier Properties, LLC." in 2014 and has quickly proven to be an incredible addition to an already exceptional team serving the Luxury Real Estate Market.