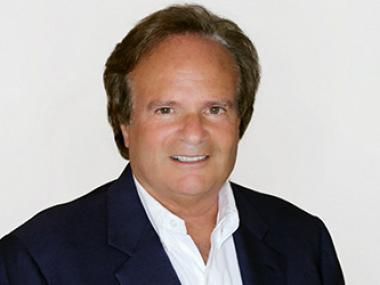 Michael Egren
Realtor®
How many real estate agents built and ran a global enterprise and used their legal education to negotiate with customers, suppliers, unions and financial institutions before becoming an agent?
Michael's strong skills in analysis, problem solving, and productivity, along with great attention to detail and expertise in creating a winning team in a competitive environment, are important qualities when building a successful business organization.
Michael's long record of outstanding accomplishment in the corporate world, with his devotion to exceeding customer expectations, translate into unique experiences that benefit buyers and sellers.
The University of Michigan graduate with an A.B. in Mathematics and a J.D. from the University of Detroit School of Law, began his career at Foamade Industries. Under his leadership as COO, President, CEO and owner, he built the business into one of the most recognized and admired companies in the world producing products from flexible plastics for the automotive and other industries.
Michael's innovative approach to developing the latest data and software information systems, while saving his company millions of dollars by initiating programs to reduce costs and waste, earned him industry-wide attention.
Long-term relationships are important to Michael, and he is proud of those built with fellow team members, business associates, suppliers, and customers. Michael's knowledge and understanding of other cultures and world affairs have produced international business opportunities and great friendships. Foamade eventually established four U.S. plants, with 400 employees and operations in Mexico, and partnerships in many Asian and European countries.
Michael was active in Young President's Organization (YPO), Past Chair of the Michigan East Chapter, and is a member of YPO Palm Beach Gold. Outside of business he has always been involved with numerous philanthropic and other community organizations and served on their boards.
During a consulting position at a Florida manufacturing plant in 2014, contacts with real estate developers led to his interest in real estate sales where he saw an opportunity to use his expertise and skills.
Michael Egren is a sincere, resourceful, committed and dedicated real estate professional. His responsiveness, ability to effectively communicate and make clients feel comfortable is what qualifies him today as one of Signature's outstanding sales agents. Michael, along with his partner, Cyndi Rosellini, earned Top Producer awards at Signature and are active in both Palm Beach County and SWFL.