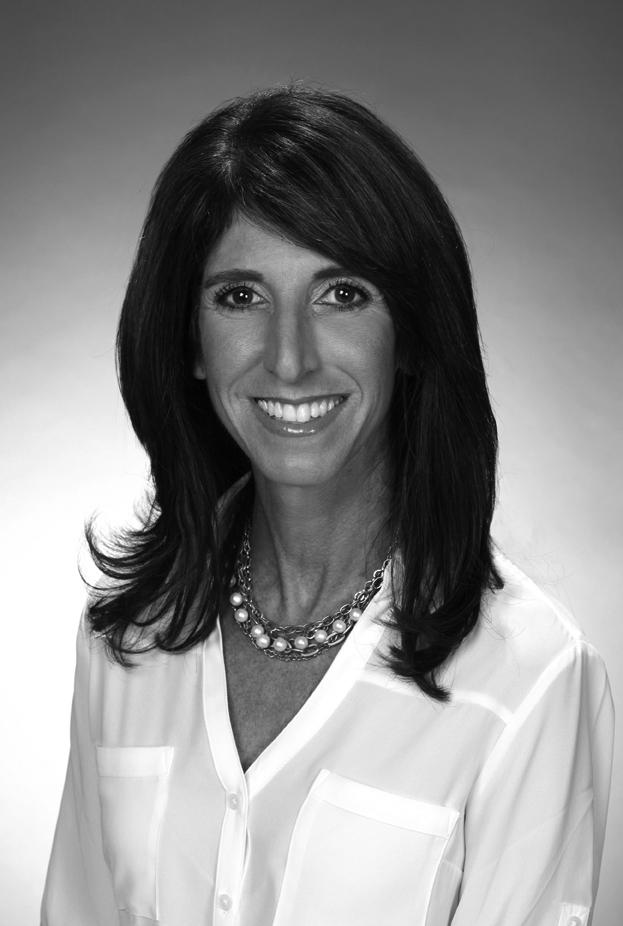 Nancy Gefen
Realtor®
With a professional background, dedication to her client's needs and unparalleled knowledge of this community, Nancy Gefen has been a top-producing agent for almost 20 years in South Florida. Prior to this she was a well-respected CPA with several firms in the South Florida area.
Born in Boston, Nancy grew up in Hollywood, Florida and graduated from the University of Florida before earning her Masters of Accounting from the University of Miami. Upon moving to Boca Raton as a newlywed, she worked for a large local CPA firm while starting a family. Seeking a change of pace to match her high energy and enthusiastic personality, Nancy embarked on a real estate career in 2001 at the urging of her husband - a local real estate attorney - and never looked back!
Along with Kathy Green, her partner of 15 years, the Gefen-Green Team has established themselves as one of the most successful and dynamic duos in this area.
"As a 28-year resident of Boca Raton, I have watched and participated in this area's explosive growth. I have a vast knowledge of the Boca Raton-Delray Beach area, including oceanfront, Intracoastal, country clubs and family communities. We are able to customize our clients buying and selling experiences to meet their unique goals and exceed their expectations. 'We're Here for YOU!' is more than just some marketing tagline, its truly our core philosophy."
A mother of three, Nancy enjoys an active lifestyle of running, tennis and skiing in Colorado. She is also very involved in giving back to the community and volunteers her time quite extensively to several local charitable boards.